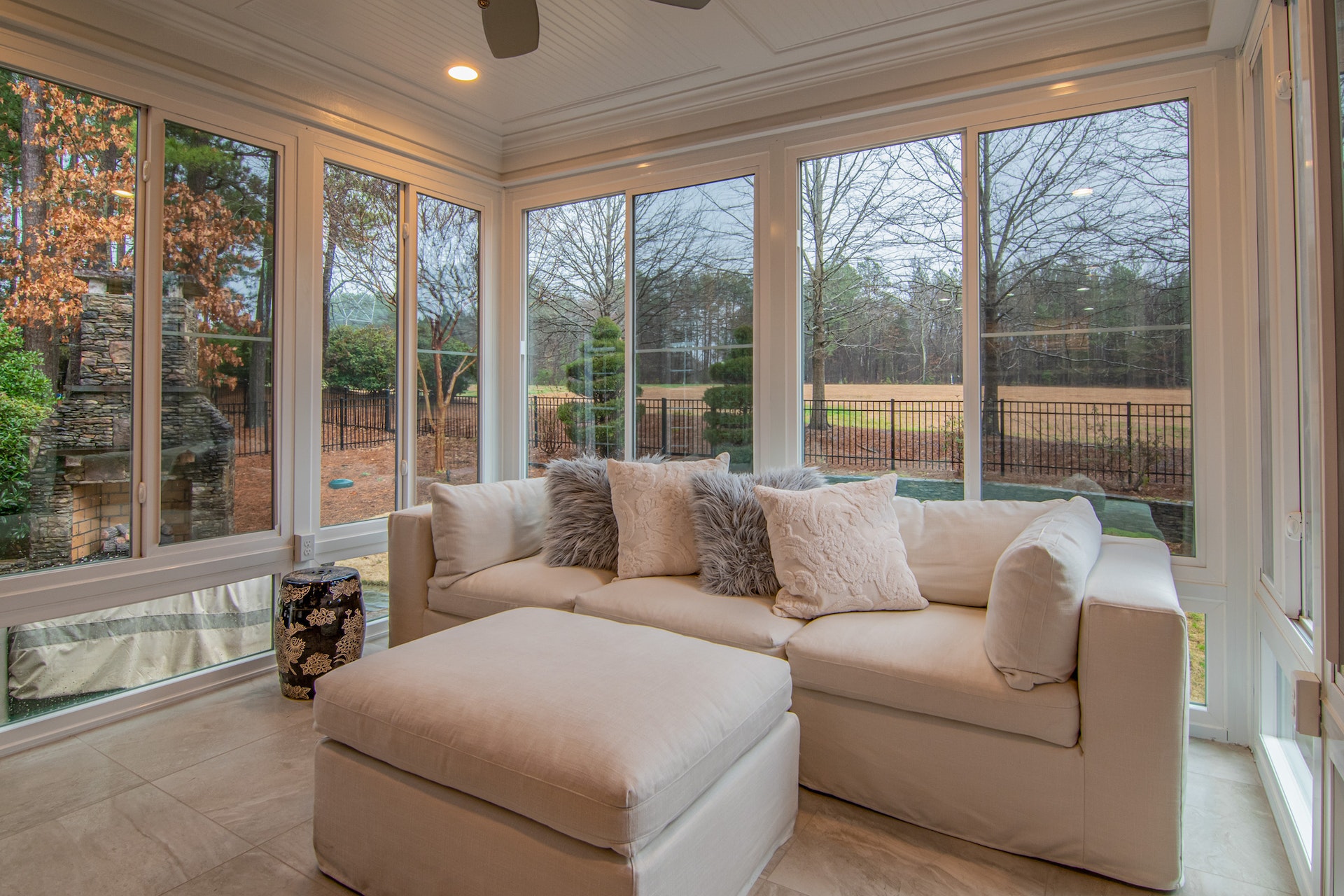 Step Through Our Legacy:
From Humble Beginnings
to Industry Leaders
Window Replacement Margate stands as a symbol of excellence and trustworthiness in the realm of window replacement and door installation. Our commitment to quality has made us a household name in Margate and cemented our reputation as leaders in our industry. Residents know that when they choose us, they're choosing for exceptional workmanship and steadfast dedication to customer satisfaction.
The story of Window Replacement Margate begins with a local team's passion for craftsmanship and a vision to make every home in our community safer and more beautiful. Our company was born from this dream; the mission was clear from the start: to offer top-notch window and door services that elevate homes' aesthetics and function.
As a locally operated company, we've seen the landscape of our industry shift and change. Yet, through every twist and turn, we've held fast to our roots, celebrating numerous accomplishments and adapting to serve our community better with each passing year.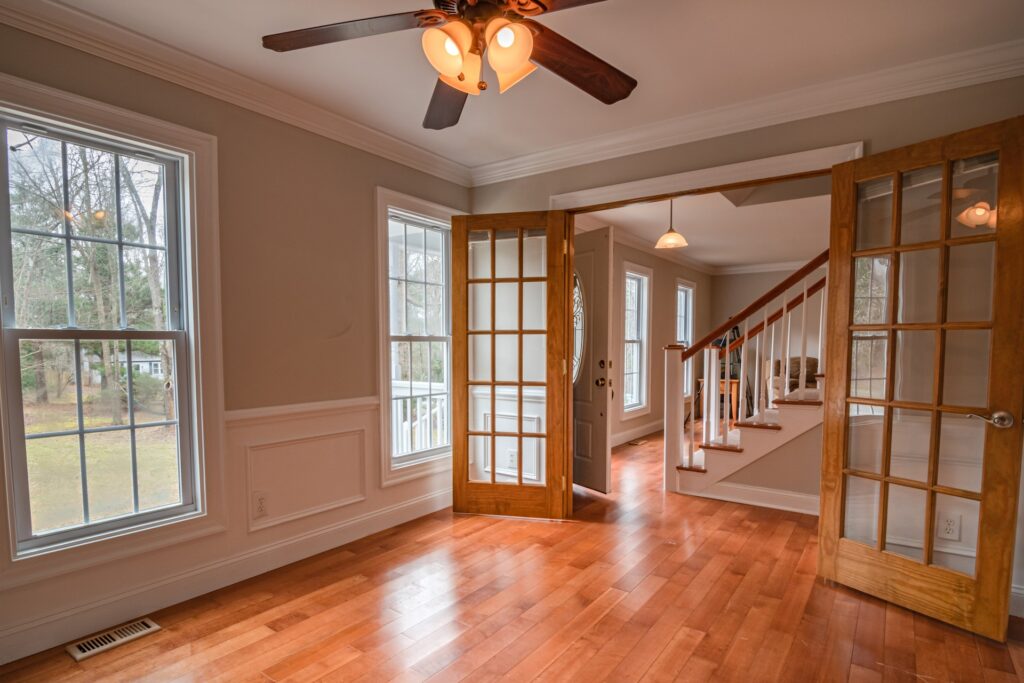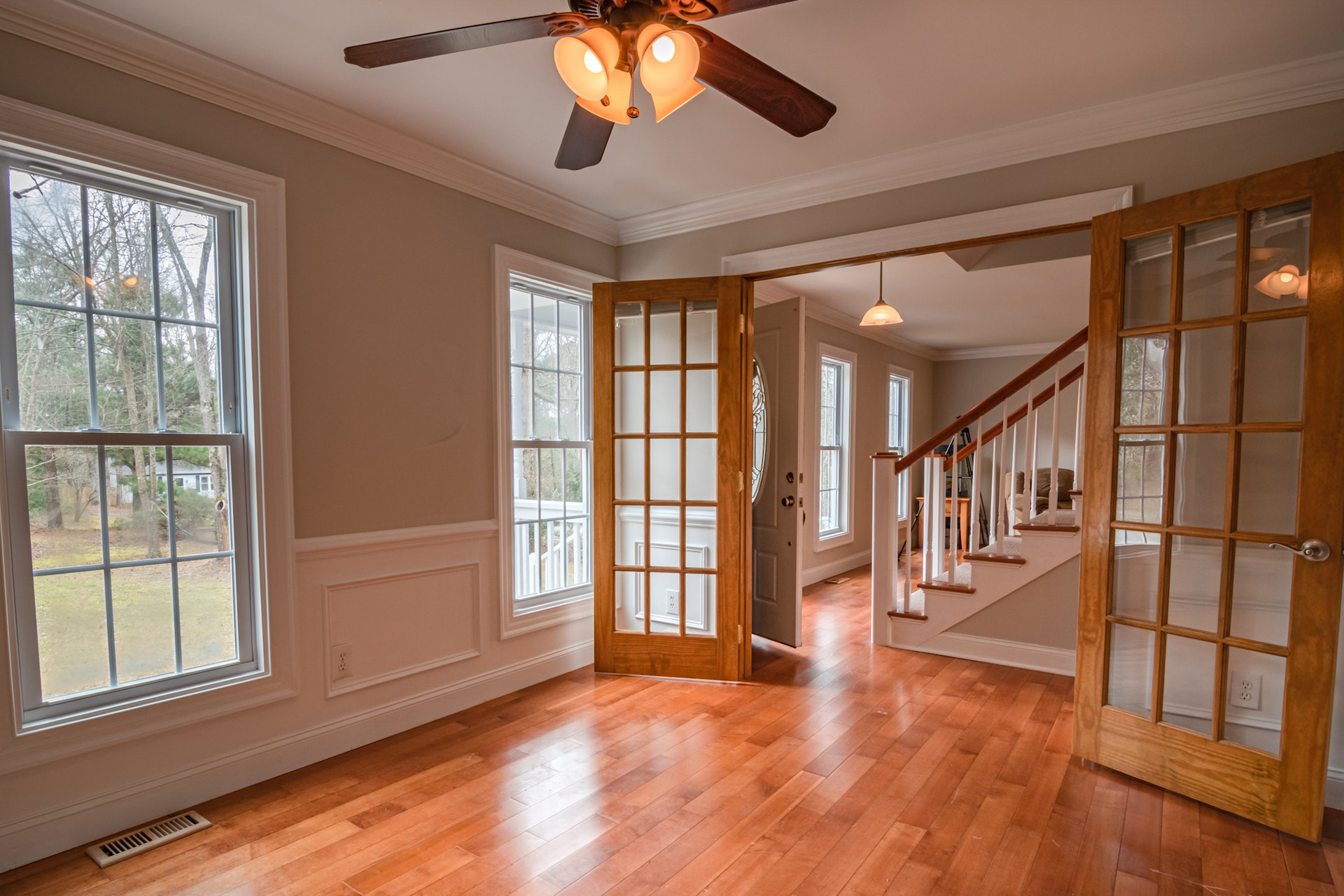 At the heart of Window Replacement Margate lies our team – a blend of seasoned professionals and eager innovators bound by a shared passion for excellence. Each member brings a rich tapestry of skills and experiences to the table, making sure that every project is executed with meticulous attention to detail. With a genuine understanding of Margate's unique needs and desires, our team is here to transform your visions into stunning realities.
At Window Replacement Margate, our mission transcends the mere installation of windows and doors. It's about creating lasting relationships, building trust, and ensuring that every home we touch echoes with the warmth of our dedication, expertise, and premium craftsmanship.
Our Six Pillars of Excellence
At Window Replacement Margate, we've always believed that excellence is a journey, not a destination. This journey is guided by our Six Pillars of Excellence – foundational values that dictate every decision and service we offer. These pillars serve as our compass, ensuring we remain true to our vision and consistently deliver unparalleled value to our esteemed customers.
The Window Replacement Margate Advantage
Ready to redefine your space with Margate's trusted window and door experts? Our team at Window Replacement Margate is ready to help you with your window and door needs.
Contact us now to get a FREE quote!