Double Hung Windows Margate FL
Limited Time Offer: Buy 1 Window, Get 1 Window at 50% OFF.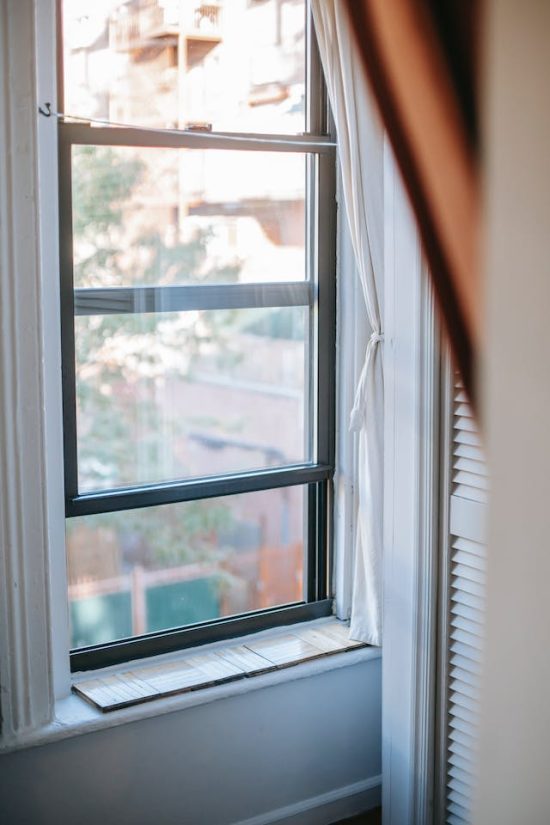 Discover the elegance and versatility of double hung windows, a timeless choice for homeowners. Expertly crafted, these windows feature two operable sashes, allowing for exceptional ventilation and ease of cleaning. The design is not only classic but also adaptable to a variety of architectural styles, making it a perfect fit for any home.
Embrace the benefits that come with our double hung windows. Enjoy enhanced air circulation, as both the upper and lower sashes can be opened. Experience increased energy efficiency, as these windows provide excellent insulation, keeping your home comfortable regardless of the season. Additionally, their ease of maintenance, with sashes that tilt inward, makes cleaning a breeze, offering convenience without compromising on aesthetics.
Tailored to meet your specific needs, our double hung windows come in a variety of sizes and dimensions. Whether you're looking to replace existing windows or install new ones in a bespoke space, our team ensures a perfect fit every time. The customization extends to various width and height options, ensuring compatibility with the unique character of your property.
Caring for your double hung windows is straightforward and hassle-free. Regular cleaning with mild soap and water keeps them looking pristine. It's important to occasionally check the tracks and lubricate them as necessary to ensure smooth operation. With minimal upkeep, these windows will not only elevate the look of your home but also stand the test of time.
Exploring the World of Glass Options for Double Hung Windows in Margate, FL
In Margate, FL, windows are more than just a functional aspect of your home; they are a reflection of your style and a critical component of your home's energy efficiency and comfort. At Window Replacement Margate, we understand the importance of selecting the right glass for your double hung windows. This selection not only impacts the aesthetics of your home but also its insulation and security features.
Clear, Frosted, Tinted, or Obscure: A Glass for Every Need
The beauty of double hung windows lies in their versatility, and this extends to the variety of glass options available.
Enhancing Your Home's Aesthetics and Efficiency
Choosing the right glass for your double hung windows in Margate, FL is more than just a matter of personal taste; it's about enhancing the overall aesthetics and efficiency of your home. Clear and tinted glass options can dramatically change the feel of a room, either by inviting the outside in or by creating a more controlled and comfortable indoor environment.
Frosted and obscure glass options add an element of design and privacy, allowing you to customize your space to your liking while maintaining the functionality of your windows. No matter what your preference, Window Replacement Margate has a glass option to suit your needs.
Your Window to a Better Home
At Window Replacement Margate, we are committed to providing our customers with the best in quality and variety. Our range of glass options for double hung windows offers something for every homeowner in Margate, FL. Whether you are looking for the clarity of traditional glass, the privacy of frosted or obscure glass, or the energy efficiency of tinted glass, we have the perfect solution for your home.
Remember, the right glass can transform the look and feel of your space, improve energy efficiency, and increase the value of your home. Let us help you make the perfect choice for your double hung windows in Margate, FL. Contact us today to explore our options and find the perfect fit for your home.