Door Replacement Margate FL
Limited Time Offer: Buy 1 Window, Get 1 Window at 50% OFF.
Our Comprehensive Door Solutions For Margate FL
Our comprehensive door replacement solutions cover all your needs in Margate, FL, from entry doors to garage doors. Our services are designed to fit various styles and purposes, reflecting our commitment to personalized care. Let us transform your doors into beautiful, secure, and efficient gateways that suit your home perfectly.
Entry doors serve as the gateway to your Margate FL home, and replacing them goes beyond mere appearance. Our team carefully selects materials that add beauty and bolster security, reflecting the essence of quality work. Trust our expert door replacement to elevate your home's character and curb appeal while ensuring peace of mind.
Living in storm-prone Margate, FL, requires resilient solutions, and our impact door replacement services fulfill that need. Our professionals install impact doors made with cutting-edge technology designed to withstand hurricanes and strong winds. With the Window Replacement Margate team, make your home or business not just safer but future-ready.
Patio doors breathe life into your outdoor living space, and we recognize the importance of balancing functionality with beauty. Whether you prefer classic or modern designs, our team will guide you through the best choices for your Margate, FL, property. Let us enhance your outdoor experience with doors that frame nature's beauty.
Margate, FL's extreme weather demands storm doors that are built to endure. Our team specializes in storm door replacement, focusing on materials and designs that provide an extra layer of protection. Experience comfort, knowing that your home is shielded by doors designed specifically for our region's climate.
A front door is a statement of your home's personality in Margate, FL. Our team ensures that your front door replacement harmonizes style with functionality. Choose from a variety of designs and finishes that not only match your home's architecture but also resonate with your individual taste.
With their blend of convenience and style, sliding doors are a popular choice among Margate, FL homeowners. Our professional sliding door replacement, whether it's a sliding screen door or glass door, we guarantee a smooth operation and a sleek look. Enjoy unobstructed views and effortless transitions between spaces with our top-notch installation and service.
Embrace elegance with our French door replacement service. Our Margate, FL team crafts solutions that exude sophistication while maintaining practical functionality. Whether it's a bedroom or living area, add a touch of timeless charm that resonates with quality and transforms your interior space.
Bi-fold doors provide an innovative solution to space utilization. Our bi-fold door replacement service is tailored to enhance your Margate, FL, home's interior design, making room transitions seamless and engaging. Explore new possibilities in spatial design with doors that fold and unfold gracefully.
Garage doors hold significance beyond mere functionality. Our team's expertise in Margate, FL, ensures that your garage door replacement is about efficient operation and aesthetics. Select from a range of designs that align with your home's exterior and add value to your property.
Security Doors Replacement
The peace of mind that security brings is priceless, and our team in Margate, FL, is dedicated to ensuring just that. Through security door replacement, we offer robust protection tailored to your needs, whether for your home or business. With advanced locking systems and sturdy materials, safeguard what matters most with our reliable service.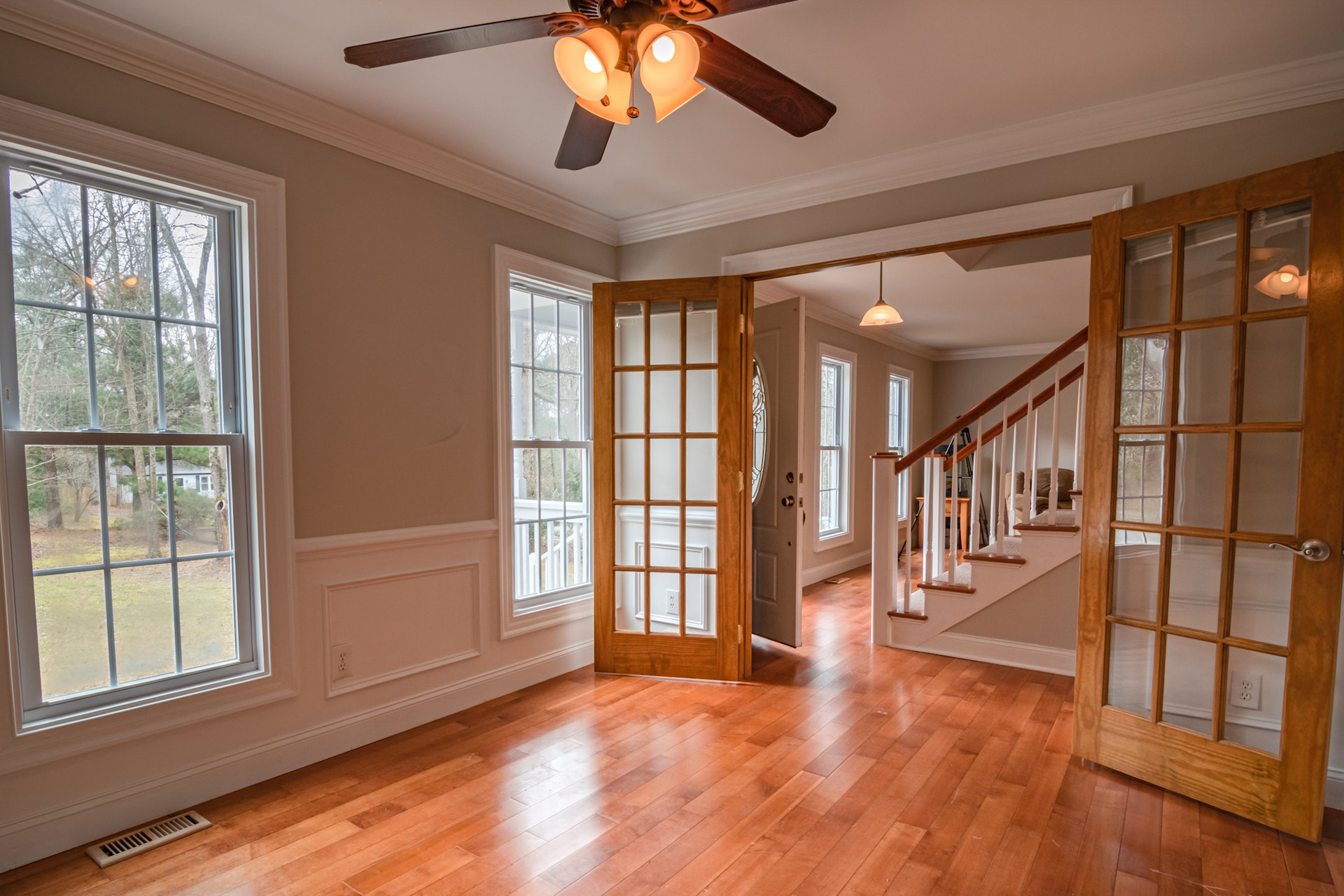 Window Replacement Margate is not just another service provider; we are your neighbors, deeply rooted in the community we serve. As a locally operated business, we understand the unique needs and style of Margate, FL, and its surroundings. Our commitment to excellence has earned us a high reputation and solidified our place as the go-to experts for door installation and door replacement.
With a legacy built on trust, Window Replacement Margate takes pride in offering unparalleled quality, reflecting our profound expertise. Whether it's a modern sliding door or a robust security entrance, our team of experienced professionals ensures each installation resonates with both functionality and elegance. By choosing us, you're investing in a service that embodies authoritativeness, ensuring your home or business gets the best treatment possible.
With years of experience and a deep connection to Margate FL, the team's work represents a commitment to excellence. The relationship with customers is built on trust, with a focus on delivering door replacement services that are both high-quality and fair in price.
When it comes to door replacement in Margate, FL, the expertise of the team is unmatched. Whether you need residential door replacement or commercial, their professional services have got you covered. From hurricane-impact doors to elegant front doors, the end result is always satisfaction.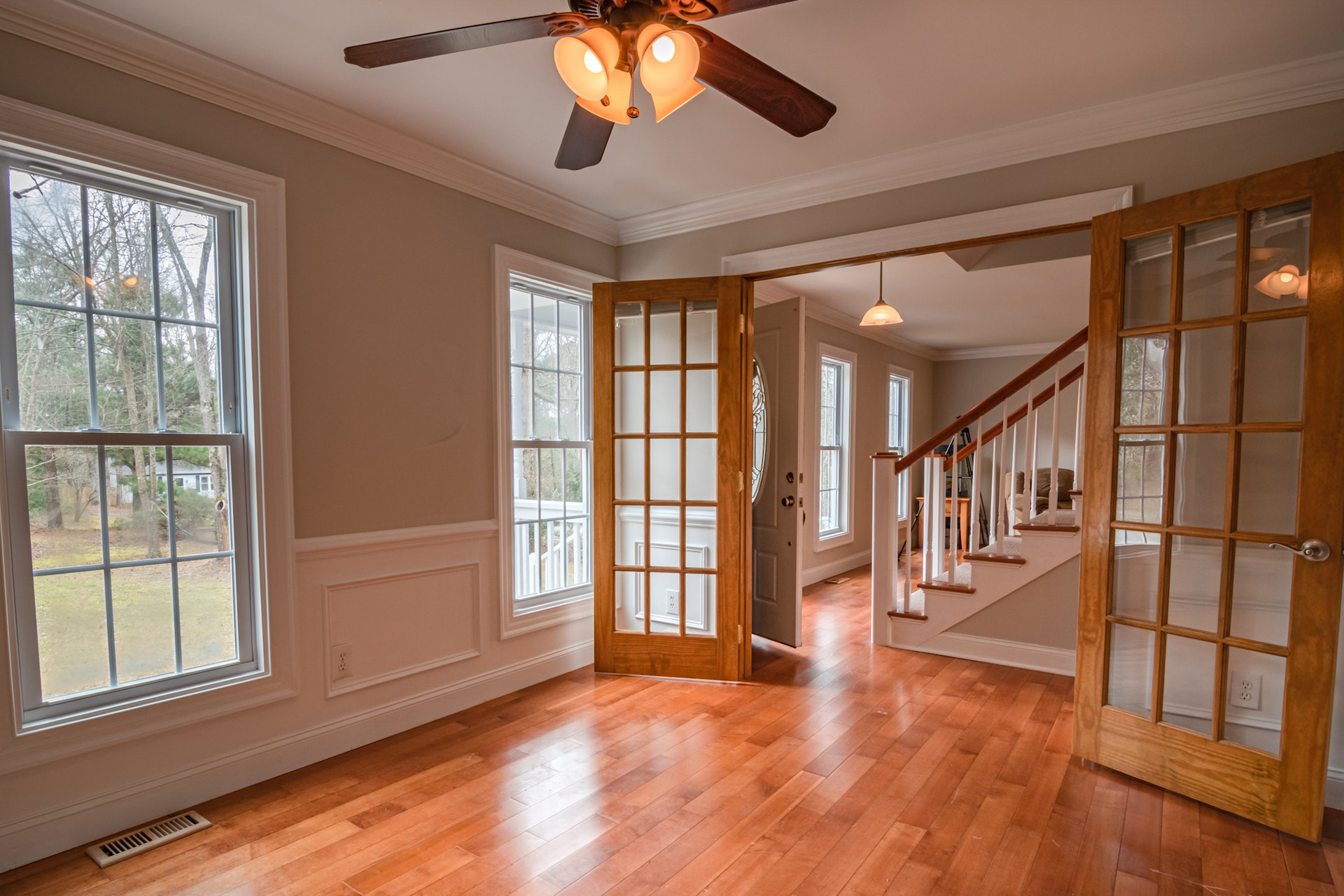 The Window Replacement Margate team is proud to offer door replacement services in Margate, FL, and its surrounding neighborhoods. Our deep knowledge of the local community allows us to cater to specific needs, providing quality service that feels close to home. Whether you reside in the heart of Margate or in a nearby suburb, our professionals are just a call away.
We're proud to serve the following locations around Margate, FL:
Coconut Creek, FL

North Lauderdale, FL

Tamarac, FL

Coral Springs, FL

Pompano Beach, FL

North Andrews Gardens, FL

Lauderdale Lakes, FL

Parkland, FL

Sunrise, FL

Sandalfoot Cove, FL

Pompano Beach Highlands, FL

Oakland Park, FL

Wilton Manors, FL

Lauderhill, FL

Lighthouse Point, FL
Benefits of Door Replacement
Door replacement is an investment in your home's security, efficiency, and value. With the Window Replacement Margate team, you are enhancing the appearance of your property and its overall functionality. Discover how our expert door replacement services can bring positive changes to your living space.
Door replacement in Margate, FL goes far beyond mere lock and key; it's about upgrading the entire security system of your property. Utilizing state-of-the-art, high-impact doors and windows, our service protects against burglaries and Margate FL's often severe weather. We create fortress-like security tailored to your home or business with advanced locking mechanisms and durable materials.
A fresh door isn't merely a functional upgrade; it's a transformation for your property's look and feel. From sleek sliding glass doors to elegant French doors, our door replacement service in Margate, FL, adds a touch of class that resonates with your personal taste. Enjoy a home that stands out, with quality and style that neighbors will envy.
In the sweltering climate of Margate, FL, energy efficiency becomes more than a buzzword; it's a necessity. Our door replacement service ensures that every installation is perfectly sealed, keeping the cool and hot air in. Reduce your energy bills and make your home more environmentally friendly with doors that work with nature, not against it.
Functionality is at the heart of what a door should be, and our door replacement service guarantees that in spades. From the smooth glide of sliding doors to the perfect alignment of the main entrance, we ensure a seamless operation that reflects the quality of Margate, FL, residents deserve. No more sticking or jamming, just pure, smooth convenience.
Boost Investing in professional door replacement is more than a short-term upgrade; it's an investment in the future of your Margate, FL, property. Whether garage doors or elegant front doors, the tangible increase in valuation reflects the quality that potential buyers will recognize. Enhance your property's worth and enjoy the benefits when it's time to sell.
Compliance with Safety Standards
We believe that safety comes first, and our door replacement service in Margate, FL embodies that principle. By adhering to local building codes and regulations, we ensure that every installation is more than just attractive – it's compliant and safe. Trust a team that prioritizes your well-being and aligns every replacement with the standards Margate FL demands.
Door replacement might seem like a job for the weekend warrior, but our professional service in Margate, FL, proves that expertise saves more than just time. By getting it done right the first time, we avoid potential extra costs and the frustration of a do-over. Make a smart decision that pays off in the long run with our cost-effective solutions.
There's something comforting about knowing that experts handle your door replacement in Margate, FL. From hurricane impact doors to more straightforward replacements, the trust in our team's work goes beyond mere satisfaction; it's an assurance of quality. Highly recommended across Margate, FL, our service transforms properties and brings peace of mind. Enjoy the confidence of a job well done, knowing your home or business is in capable hands.
Frequently Asked Questions
Understanding the intricacies of door replacement can be daunting. Our Frequently Asked Questions section provides clear and concise answers to your most pressing concerns. Compiled by our experienced local door dealers and expert door installers, these answers are tailored to the Margate, Florida community and its unique door replacement requirements.
Hear from our satisfied customers in Margate, FL, and learn why they trust our door replacement services. Their testimonials reflect our dedication to delivering a product and an experience that exceeds expectations. Explore the voices of our community and discover why our team is highly recommended for all your door replacement needs.
The team's work on our sliding glass doors and hurricane impact windows was more than just a service; it was a transformation for our living room. From the initial consultation to the final polish, the process was smooth, and the excellence in craftsmanship was evident. Our home now looks stunning and protected, with natural light flooding the space and adding a touch of modern elegance. Window Replacement Margate is the only team I'll trust with door replacement!
Our office desperately needed new impact windows and doors after the last storm season, and the team at Window Replacement Margate delivered beyond our expectations. They carefully assessed our needs and provided aesthetically pleasing and robust solutions. The installation was seamless, with minimal disruption to our workday. We're now confident that our business is safe and looks fantastic too. Highly recommended for door replacement Margate FL!
When we decided to replace our worn-out front doors, Window Replacement Margate was our first call, and they didn't disappoint! Their professionalism began with detailed planning and didn't stop until our new doors were gleaming. Our house now has a new welcoming look, reflecting our style and the high quality of work they delivered. We're already planning our next project with them!
Working with Window Replacement Margate was a game-changer for our commercial property. Everything was top-notch, from the detailed estimate to the flawless installation of our new main entrance door. They worked around our schedule, made thoughtful recommendations, and left our business looking fresh and professional. You can see and feel the quality of their work every time you walk through the door. Thank you, Window Replacement Margate, for your commitment to excellence!
Door replacement is more than just a change. It's an investment in your Margate, FL, property's beauty, functionality, and safety. Whether it's residential door replacement or commercial door replacement, our team's commitment to excellence ensures you get the best.
Reach out today for a free estimate, and let's make your door replacement Margate FL project a success. Your satisfaction is our promise.