Best Replacement Doors and Expert Door Installers in Margate, Florida
Door Installation Margate FL
Limited Time Offer: Buy 1 Window, Get 1 Window at 50% OFF.
Our Comprehensive Door Solutions For Margate FL
Your door needs are diverse, and our solutions are tailored to match. From your home's front door to commercial security doors, our extensive range of services ensures that we have the perfect solution for you. Discover the variety of door installation services we provide, each executed with precision and a commitment to quality.
Entry doors are more than just a gateway to your home; they're the initial welcoming touch. Our team's expertise in entry door installation ensures that your home is graced with a door that beautifully complements its design while also bolstering security. From choosing the right materials to the flawless installation process, we make your home's first impression a lasting one.
In a region like Margate, FL, where weather conditions can be unpredictable, impact doors and high-impact windows are not a luxury but a necessity. Our impact door installation service offers robust doors designed to withstand hurricanes and severe weather, safeguarding your property and family. Trust in our specialized service to provide doors that blend strength, functionality, and aesthetics, ensuring peace of mind.
Embrace the Florida warm weather with our patio door installation service. Our quality patio doors are more than a passage to your outdoor oasis; they are a blend of durability, energy efficiency, and charm that adds a touch of elegance to your outdoor living space. Enjoy the seamless transition between your interiors and exteriors, all while keeping safety and aesthetics in mind.
Extreme weather conditions demand specialized solutions. Our storm door installation service recognizes the unique needs of the Margate area and provides doors that are crafted to withstand harsh elements. These doors, offering an extra layer of protection, guard against weather and add to your home's energy efficiency, making them a wise investment.
Front doors symbolize the character of your house. Our front door installation service is dedicated to offering style, security, and functionality tailored to your taste. With a keen eye on design and a strong focus on security features, we ensure that your front door looks appealing and serves as a reliable guardian of your home.
Sliding Door Installation
Transform your space with our sliding door installation service. Whether it's a balcony sliding glass door or a sliding screen door, our professionally installed sliding doors offer smooth operation and a contemporary look. These doors are designed for convenience without compromising on security, making them an excellent choice for modern homes and businesses.
Bring a touch of European elegance to your property with our French door installation service. French doors offer a blend of class, functionality, and an open design that enhances any space, be it your living room or study. Trust in our expert team to craft doors that align with your aesthetic desires and provide a graceful transition between spaces.
Bi-fold Door Installation
Maximize your space's potential with our bi-fold door installation service. Bi-fold doors offer unique flexibility in space utilization, making them suitable for both commercial and residential settings. Their design enhances your interior's visual appeal. Our precise installation ensures they operate seamlessly, adding functionality and flair to your property.
A garage door is more than a vehicle entry; it's part of your home's facade. Whether you need a new garage door or aim to replace your current one, our garage door opener and garage door installation service is committed to quality, design, and durability. Our professionally installed Margate garage doors ensure smooth operation and enhance your home's curb appeal, all within a fair price range.
Security Doors Installation
Safety is paramount, and our security doors installation service prioritizes just that. With our quality security doors, you're investing in robust protection for your home or business without sacrificing style. From consultation to installation, our team of professionals provides a solution that meets your specific safety needs, giving you peace of mind and a secure environment.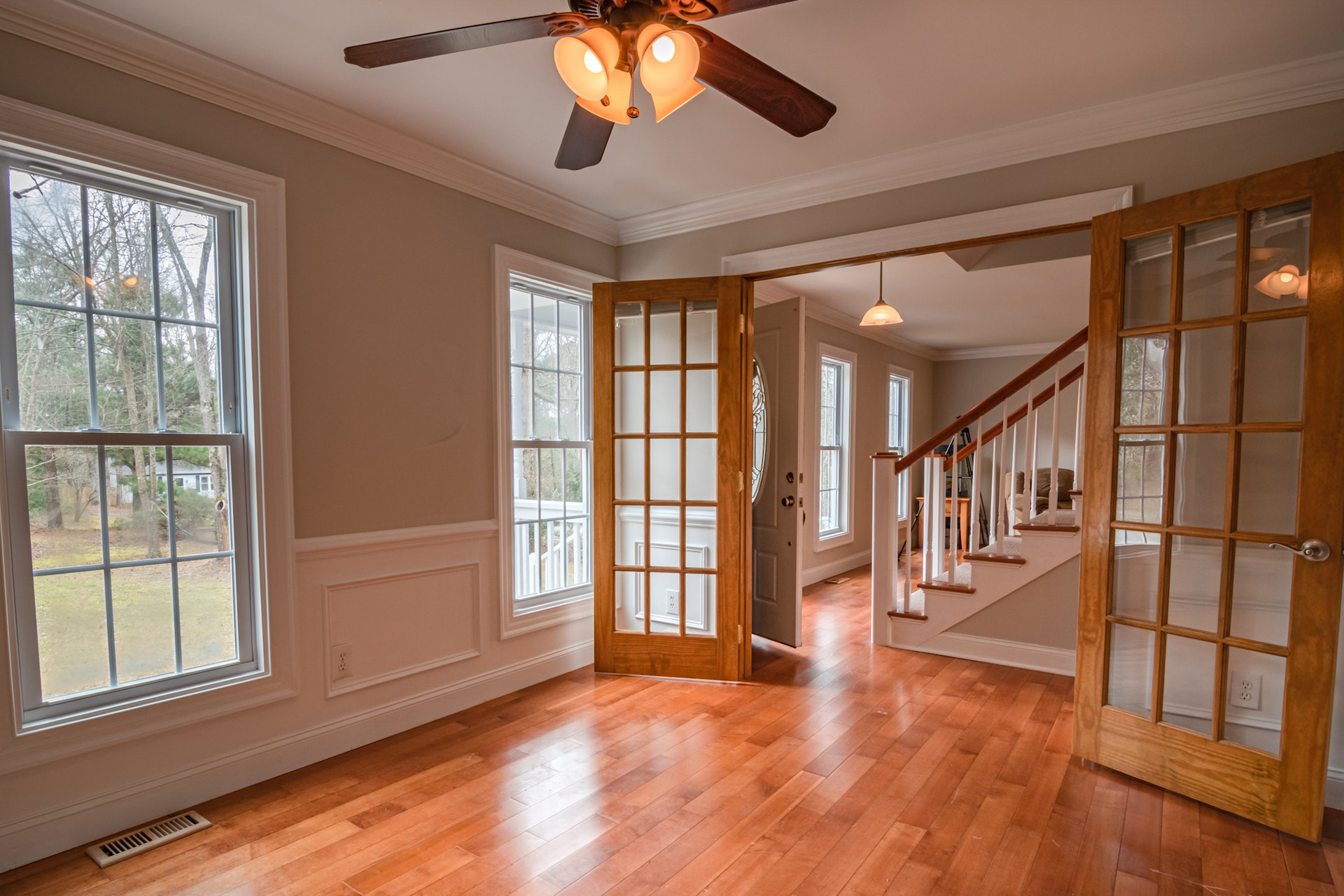 Window Replacement Margate is a locally operated business that has become a trusted part of the community. With deep roots in Margate, FL, and the surrounding areas, our company is committed to providing top-notch door installation and door replacement services. We understand local homeowners' and businesses' unique needs and preferences, reflecting a high reputation for quality and integrity.
Our expert team brings together years of experience and professionalism, making sure that every project is handled with the utmost care and precision. Whether it's enhancing your home's security with impact doors or adding elegance with beautiful front doors, Window Replacement Margate offers unparalleled service. The local community has come to rely on us for their door needs, knowing that they can expect nothing short of excellence.
Choosing Window Replacement Margate for your door installation service means entrusting your home or business to a team of local professionals who excel in the craft. With a keen understanding of South Florida's climate and architectural styles, we tailor each project to fit your space's unique needs and aesthetics. Their expert team is skilled and dedicated to offering personalized service, ensuring that each installation enhances security, functionality, and beauty.
What sets Window Replacement Margate apart is our commitment to excellence at every stage of the process. From selecting the right doors, whether they be sliding glass doors or garage doors, to the meticulous installation process, our focus is on quality and customer satisfaction. Our reputation in the Margate area has been built on trust and a proven track record of delivering excellent work. Partnering with us for your door installation needs guarantees a remarkable experience and a finished product that you'll be proud of.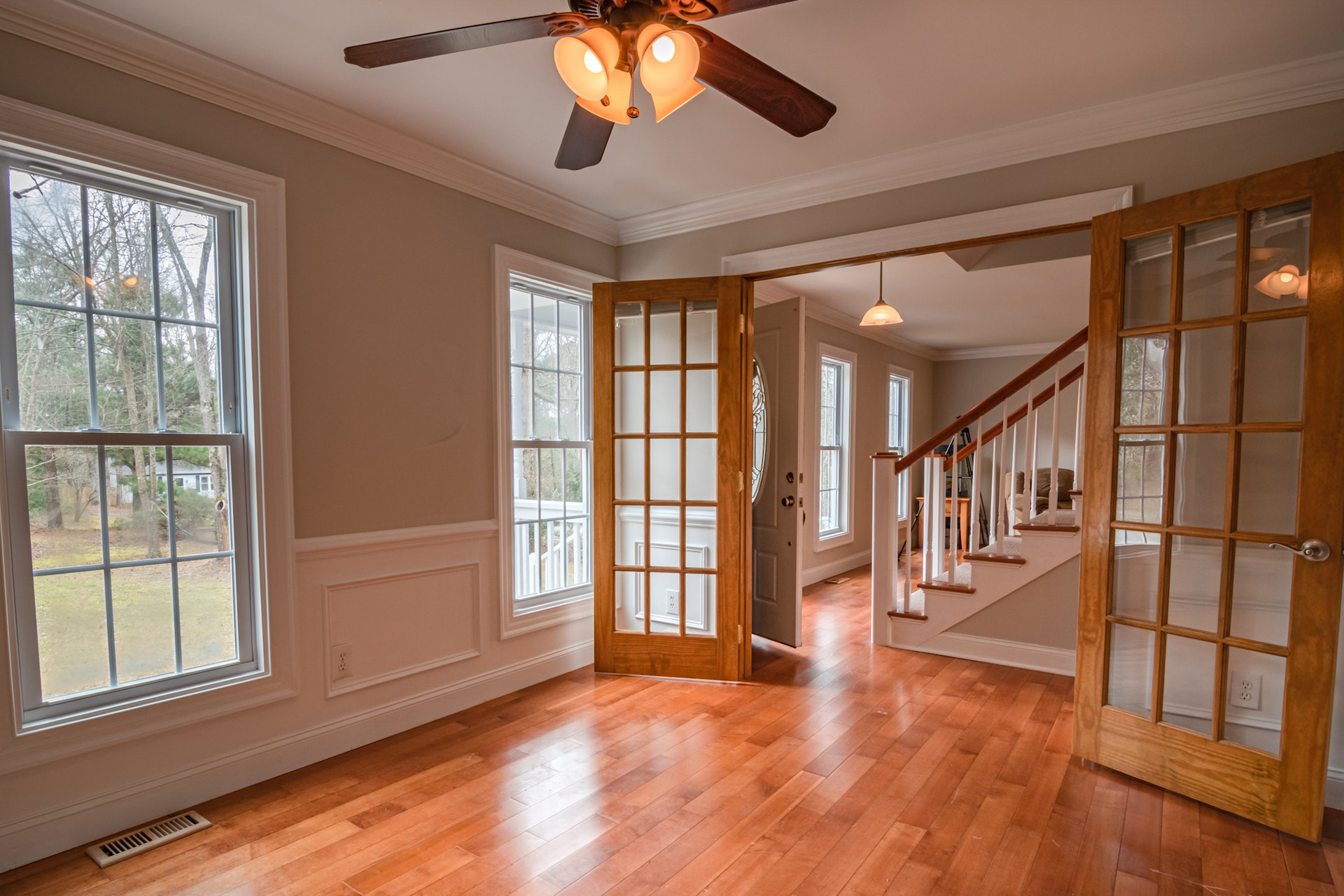 Benefits of Door Installation
Doors are more than just entrances. They symbolize security, style, and efficiency. With our professional door installation, you not only enhance the appearance of your home but also add value and safety. Learn more about how our skilled door installers can transform your property with well-installed doors that suit your individual needs.
Your home's safety is our priority. By choosing our professional door installation service, you invest in doors and windows specifically designed to keep intruders at bay and withstand extreme weather conditions in Margate, FL. Our attention to detail, like strong locks and reinforced frames, protects you and your loved ones, making your home a fortress against unforeseen threats.
Elegance and style go hand in hand with functionality in our door installations. Whether you desire a classic or modern look, our team guides you through the best designs that harmonize with your house's architecture. From interiors to exterior doors, we turn entrances into welcoming statements that enhance your property's visual appeal.
Beyond mere aesthetics, professional door installation offers tangible savings. Our experts ensure that doors seal properly, minimizing energy loss and minimizing environmental impact. It's more than just a new door; it's a carefully tailored installation process that saves you on heating and cooling bills, aligning with the climate demands of Margate, FL.
Smooth operation is essential to any door, be it sliding glass doors or traditional front doors. Our expert installation guarantees proper alignment and ease of use, allowing for convenient daily life. With meticulous care in frame fitting and aligning, we transform doors into functional artworks that promise longevity and satisfaction.
Investing in the right door installation is a strategic move toward increasing your property value. Whether it's replacing current garage doors or adding new windows, our quality work reflects in the valuation. Our professional service ensures that your doors are more than mere entrances; they become valuable assets that contribute to your home's worth.
Adhering to local building codes and regulations is paramount in our installation process. Our team's knowledge and strict compliance with Margate's laws ensure that it's not just about getting the job done; it's about doing it right. Our commitment to safety standards assures that your installation is legal, ethical, and aligned with community guidelines.
Though DIY may appear to save installation cost, professional door installation offers true cost efficiency. Our expert service ensures the job is done right the first time, sparing you potential repair costs and wasted time. Our fair price and quality assurance promise a lasting installation that proves to be an economical choice in the long run.
Our amazing service extends beyond mere door installation; it offers peace of mind. Knowing that experts have handled everything, from hurricane impact doors to simple door replacements, puts your mind at ease. Trust in our professional approach, local knowledge of Margate FL, and commitment to quality, knowing that your property's entrances are secure, beautiful, and functionally efficient.
We Proudly Serve Margate, Florida and Its Surrounding Area
Serving the community is our privilege, and we take pride in offering our expertise across Margate, FL, and the neighboring areas. Our familiarity with the local area ensures that our door installation services cater to the specific needs of each neighborhood. Trust in our local professionals as we extend our quality services across South Florida.
We're proud to extend our door services to the following locations:
Coconut Creek, FL

North Lauderdale, Florida

Tamarac, FL

Coral Springs, FL

Pompano Beach, Florida

North Andrews Gardens, FL

Lauderdale Lakes, FL

Parkland, FL

Sunrise, FL

Sandalfoot Cove, FL

Pompano Beach Highlands, FL

Oakland Park, FL

Wilton Manors, FL

Lauderhill, FL

Lighthouse Point, FL

Fort Lauderdale, Florida
Frequently Asked Questions
Questions are natural when it comes to investing in your home or business. We've compiled a list of the most common inquiries about door installation, addressing everything from costs to the choice of doors. Explore these FAQs to gain insight and confidence in our professional services in Margate, FL, and beyond.
Window Replacement Margate
Hearing directly from our clients is the best way to understand our service level. Our residential and commercial customers across Margate and surrounding areas have shared their experiences, highlighting our dedication, quality work, and fair pricing. Check out their testimonials and verified ratings. See why we are preferred for regional door installation, windows replacement, and installation service.
"From the first consultation to the finishing touches, the team at Window Replacement Margate impressed me. They replaced our aging front door and garage door with new, secure, and beautiful ones. Our current garage door and front doors have truly enhanced the curb appeal of our property. The installation process was smooth and timely, and their professionalism shone through every step of the way. I highly recommend their door installation services to anyone looking for quality work."
"Our home feels transformed after getting new windows and garage door repair from Window Replacement Margate. The superb experience began with their insightful guidance on choosing the right products, followed by their expert team doing an amazing job with the installation. The rooms are now filled with natural light, and the doors slide effortlessly. Their commitment to quality and customer satisfaction has made me a repeat customer."
"When it was time to upgrade our business security, we turned to Window Replacement Margate. Our new security doors were installed promptly and professionally, with attention to every detail. The business now feels safer, and the doors' appearance is in harmony with our overall aesthetics. Thanks to the Window Replacement Margate team, we have peace of mind knowing our property is well-protected."
"The bi-fold doors installation at our store was not just a task but a collaboration with the Window Replacement Margate team. They understood our needs, provided recommendations, and efficiently handled the installation. The result was fantastic – the doors look great, operate smoothly, and the price was fair. Their commitment to excellence and understanding of commercial requirements makes them highly recommended a door contractor near Margate FL."
Looking to transform your home or business with the best professional door installation services in Margate, FL? Our team is ready to make your project a reality. Let us show you the amazing service that has earned us outstanding reviews from other customers. 
Contact us today for a free quote!