Limited Time Offer: Buy 1 Window, Get 1 Window at 50% OFF.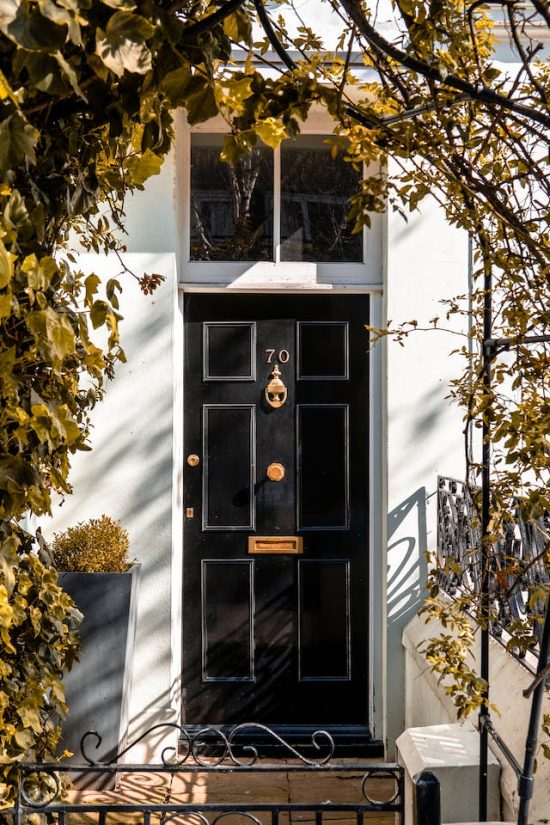 Welcome to Window Replacement Margate, where we pride ourselves in offering top-of-the-line impact doors. Our doors are designed to provide unmatched durability and style, seamlessly integrating into any home aesthetic. Crafted with high-quality materials, these doors stand out for their exceptional resistance to wear and weather, ensuring long-lasting performance and minimal maintenance.
The benefits of choosing our impact doors are numerous. Firstly, they offer enhanced security, protecting your home from both intruders and harsh weather conditions. Secondly, they are energy efficient, helping to keep your home comfortable year-round while reducing energy costs. Lastly, our doors add a touch of elegance to your home, elevating its overall appearance and potentially increasing its market value.
In terms of size and dimensions, our impact doors are versatile and can be customized to fit any entryway. We understand that every home is unique, so we offer a variety of sizes to ensure a perfect fit. Whether you have a standard-sized doorway or need a custom solution, our team is equipped to meet your specific needs.
Maintaining these doors is hassle-free. Regular cleaning with mild soap and water will keep them looking new for years. Avoid harsh chemicals and abrasive cleaners to preserve the finish. Periodic checks of seals and hardware will ensure they continue to function optimally. Trust in our expertise to bring you doors that blend beauty, durability, and ease of maintenance.
Enhancing Your Home with Impact Door Styles: A Guide by Window Replacement Margate
At Window Replacement Margate, we understand that the entrance to your home is more than just a functional necessity; it's a statement of your personal style and a guardian against the unpredictable Florida weather. That's why we specialize in a variety of impact door styles, each designed to enhance the beauty and safety of your home in Margate, FL. Whether you're looking for impact-resistant doors to weather the storm or simply to elevate your home's aesthetic, our range of styles caters to every need and preference.
Single, Double, French, or Sliding – Doors for Every Home
A Color Palette to Match Every Home's Character
Our impact doors come in a variety of colors, ensuring a perfect match for your home's existing color scheme. Classic white doors offer a clean, timeless look, while black doors provide a bold, modern statement. For those who prefer a more natural or subtle appearance, our brown and gray options blend beautifully with a wide range of exterior finishes.
Designs that Reflect Your Unique Style
Choosing the right design is crucial in complementing your home's architecture. Our traditional designs evoke a sense of timeless elegance, perfect for homes with a classic or historical aesthetic. Modern designs, with their sleek lines and minimalistic look, suit contemporary homes that embrace the latest trends. For those who seek a blend of both, our contemporary doors offer the perfect middle ground, balancing modernity with classic elements.
The Perfect Impact Door for Your Margate Home
In conclusion, at Window Replacement Margate, we believe that your front door should reflect your personal style while offering the utmost in security and durability. Our range of impact door styles – from single to French, and in colors from classic white to elegant black – ensures that every home in Margate, FL, can find its perfect match. As experts in impact-resistant doors, we are committed to providing products that not only enhance the beauty of your home but also offer peace of mind, knowing that you are protected against the elements and potential intruders. Explore our collection and discover the ideal impact door that not only meets your aesthetic preferences but also stands as a testament to your commitment to safety and style.