Picture Windows Margate FL
Limited Time Offer: Buy 1 Window, Get 1 Window at 50% OFF.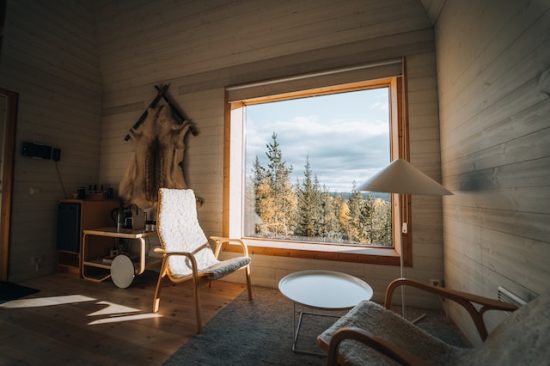 Transform your space with our exceptional picture windows, an epitome of modern design and functionality. These windows stand out with their expansive glass panes, providing an unobstructed view of the outdoors. The sleek, minimalistic frames enhance their aesthetic appeal, making them a perfect fit for contemporary homes. Our team prioritizes the use of high-quality materials, ensuring durability and longevity, a testament to the craftsmanship we bring to each installation.
The benefits of installing our picture windows are manifold. Firstly, they invite an abundance of natural light, creating a bright and welcoming environment in your home. This feature not only enhances the mood but also contributes to energy efficiency, reducing the need for artificial lighting. Secondly, the large glass area offers a panoramic view, connecting you with nature and making your living spaces feel more open and expansive. Lastly, these windows are designed for optimal insulation, helping maintain a comfortable indoor temperature and potentially lowering energy costs.
Regarding size and dimensions, our picture windows come in a variety of options to suit different needs. Whether you're looking for a grand, floor-to-ceiling window to make a bold statement or a smaller one to complement an existing design scheme, we have you covered. Our team can provide custom solutions tailored to your specific requirements, ensuring a perfect fit for your space.
In terms of care, these windows are remarkably low maintenance. The high-quality glass and framing materials used in our picture windows resist wear and weathering, ensuring they retain their beauty with minimal effort. Regular cleaning with a simple solution of soap and water is all that's needed to keep them looking pristine. This ease of maintenance, coupled with their durability, makes our picture windows a smart and stylish choice for your home.
The Art of Light and Space: Exploring Glass Options for Picture Windows in Margate, FL
In the realm of home improvement, the choice of glass for picture windows is not just about filling a hole in the wall. It's about crafting an opening to the world, shaping the light that enters your home, and defining the character of your living spaces. At Window Replacement Margate, we understand the subtle art of choosing the right glass for your picture windows. Let's delve into the diverse range of glass options available, each offering its unique blend of aesthetics, functionality, and comfort.
Each glass option offers its unique benefits, from the classic simplicity of clear glass to the sophisticated functionality of tinted and obscure varieties. In Margate, FL, where the sun shines brightly and privacy is valued, the right glass choice can significantly enhance the living experience.
Illuminating Your Margate Home
Choosing the right glass for your picture windows is more than a functional decision; it's a creative process that shapes the atmosphere of your home. In Margate, FL, where the play of light and space holds a special significance, Window Replacement Margate stands ready to guide you through this journey. Whether you prefer the classic charm of clear glass, the elegance of frosted, the practicality of tinted, or the artistic appeal of obscure glass, we are here to transform your vision into reality. Embrace the beauty of natural light and spaciousness with our expertly crafted picture windows, and let your Margate home shine in its full glory.