Limited Time Offer: Buy 1 Window, Get 1 Window at 50% OFF.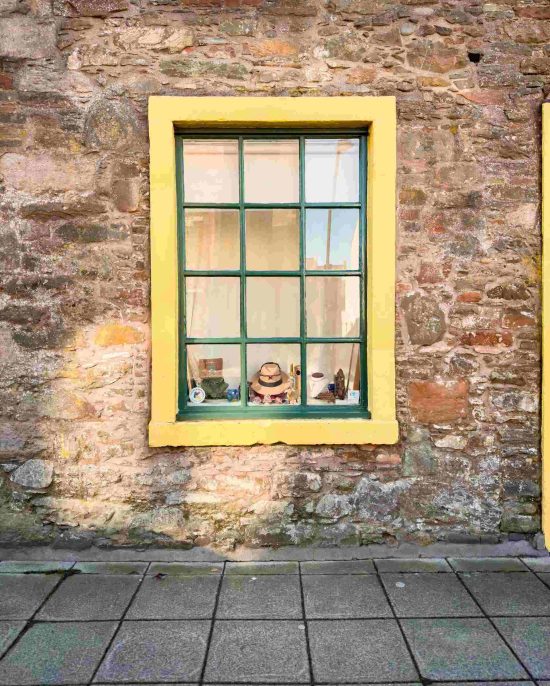 Transform your space with our premium vinyl windows, designed for elegance and efficiency. Each window features a robust, energy-efficient design, ensuring a blend of durability and aesthetic appeal. The state-of-the-art locking system provides enhanced security, while the low-E glass minimizes UV entry, protecting your interiors from sun damage.
Experience the multitude of benefits our vinyl windows offer. Their exceptional insulation properties help in reducing your energy bills, making them a cost-effective choice. The minimal maintenance requirement, coupled with resistance to weathering, ensures long-term performance. Plus, the soundproofing quality ensures a peaceful indoor environment, free from external noise.
Our vinyl windows come in a variety of sizes and dimensions, tailored to fit diverse architectural styles. Whether you have a modern abode or a traditional setup, our range has the perfect fit for your needs. The versatility in design allows for a seamless integration with your existing decor, enhancing the overall look of your space.
Caring for these windows is a breeze. A simple wipe with a soft cloth and a mild detergent keeps them looking as good as new. Avoid harsh chemicals and abrasives to maintain the pristine condition of the glass and frames. Regular cleaning not only preserves their appearance but also ensures their longevity and functionality.
Securing Your World: Reinforced Vinyl Windows in Margate, FL
At Window Replacement Margate, we understand that the safety and security of your home or business in Margate, FL, is paramount. That's why we specialize in providing top-of-the-line security features in our vinyl window replacements. Our commitment to your peace of mind is reflected in every window we install, ensuring they are not only aesthetically pleasing but also serve as a robust shield against potential intruders and harsh weather conditions.
Your Trusted Partner for Secure Window Solutions
At Window Replacement Margate, your safety is our priority. By choosing our vinyl windows, you are not just upgrading the aesthetics of your property, but also investing in a reliable security solution. Our windows, with their reinforced locks and impact resistance, offer a fortress-like protection while being an affordable, energy-efficient choice for both residential and commercial properties. Trust us to provide you with windows that are not just openings to the world but guardians of your peace of mind.