Window Replacement Margate FL
Limited Time Offer: Buy 1 Window, Get 1 Window at 50% OFF.
With a keen eye for detail and unwavering commitment to quality, our team provides a range of window replacement and window installation solutions tailored to the specific needs of Margate, FL residents. From awning to impact window replacement to window repair, we're equipped to deliver unmatched expertise in various window styles and types. Whether you need residential windows or commercial windows, our company got you covered. We provide free cost estimates for all of the following services: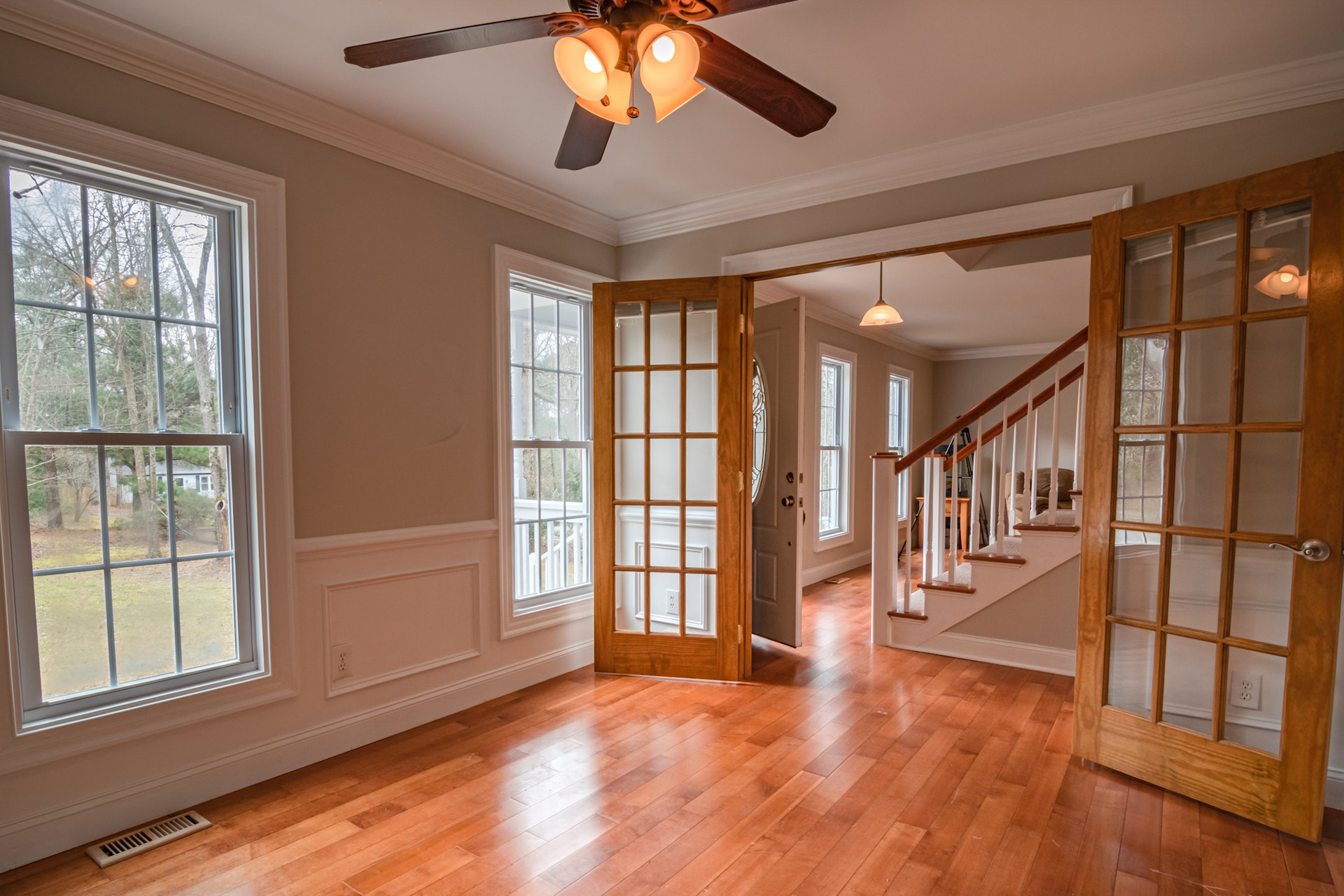 Window Replacement Margate is a locally operated business that understands the unique needs and expectations of the Margate community. With a deep-rooted presence in Florida, we proudly offer window installation and replacement services that perfectly blend local knowledge with global standards. Our strong reputation is a testament to our continued commitment to delivering exceptional service tailored to meet and exceed the distinctive needs of our clients.
Our strength lies not just in our service delivery but also in the premium quality replacement windows we provide. Each window we install or replace is meticulously chosen to offer durability, energy efficiency, and aesthetic appeal. Our partnership with leading manufacturers guarantees windows that are designed to withstand the local climate, enhancing your home's beauty and resilience. Choose Window Replacement Margate for a seamless blend of high-quality products, unmatched expertise, and a genuine understanding of the local environment.
Choosing Window Replacement Margate means entrusting your property to an expert team renowned for dedication to perfection. Our team understands that every window replacement project is unique and requires an individual approach. That's why we listen to our clients, meticulously understand their needs and preferences. We use our experience and expertise to provide solutions that perfectly align with your vision.
Our professional window replacement service is not just about replacing old windows; it's about upgrading your home or business with windows that combine aesthetics, durability, and energy efficiency. We pride ourselves on our commitment to delivering exceptional customer service, ensuring every step of the process is seamless, from initial consultation to the final installation. By choosing Window Replacement Margate, you choose a service that stands for quality, reliability, and customer satisfaction.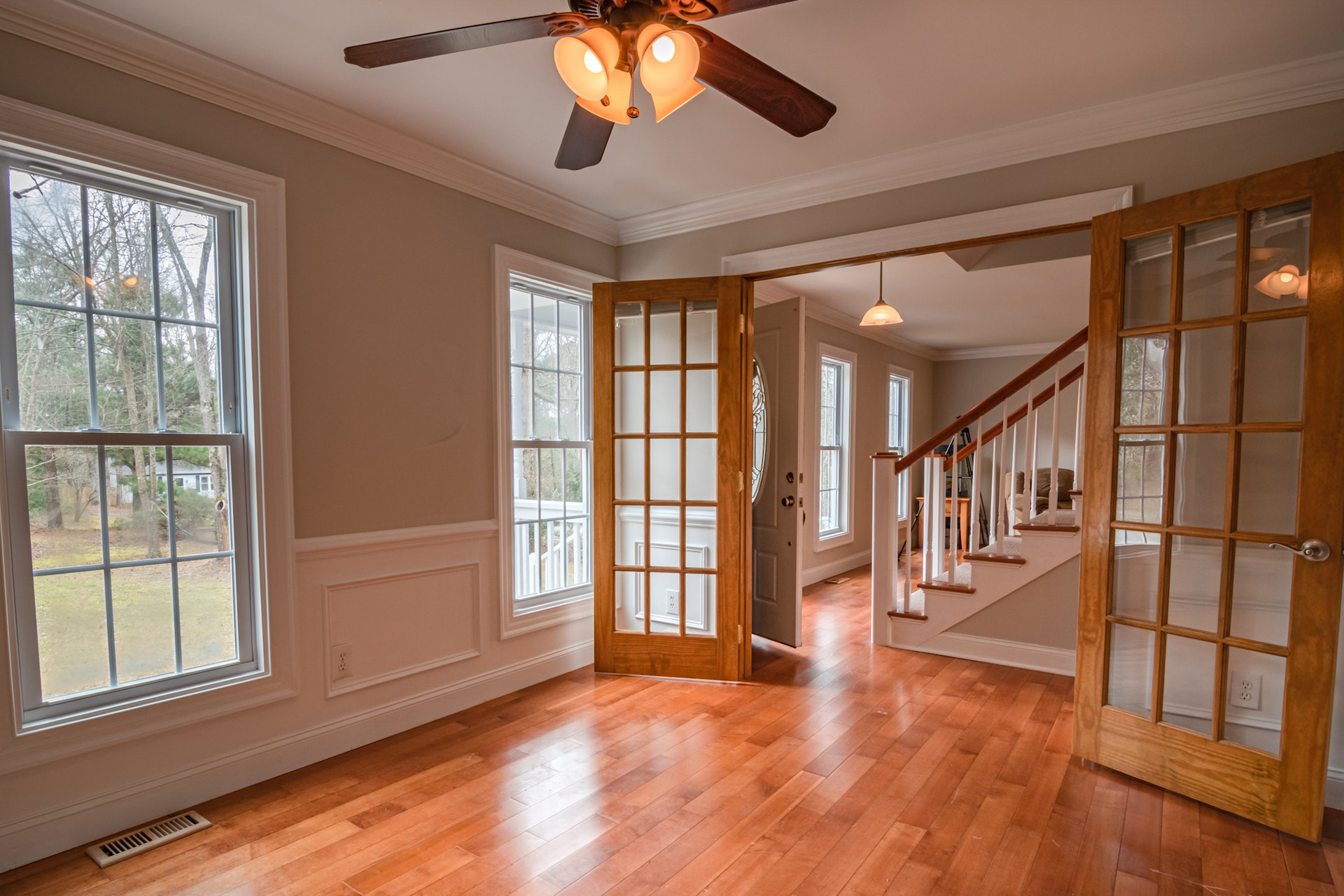 Proudly Serving Margate and Its Surrounding Areas in Florida
Experience the superior craftsmanship and customer satisfaction we deliver with our window replacement services. Not limited to Margate, FL, we proudly extend our reliable and exceptional window services to the surrounding neighborhoods and suburbs, ensuring the community receives the quality they deserve.
The locations we serve include:
Coconut Creek, FL

North Lauderdale, FL

Tamarac, FL

Coral Springs, FL

Pompano Beach, FL

North Andrews Gardens, FL

Lauderdale Lakes, FL

Parkland, FL

Sunrise, FL

Sandalfoot Cove, FL

Pompano Beach Highlands, FL

Oakland Park, FL

Wilton Manors, FL

Lauderhill, FL

Lighthouse Point, FL
Benefits of Window Replacement
Investing in window replacement and window installation is more than just an aesthetic upgrade. This crucial step enhances energy efficiency, boosts property value, and offers a secure environment. Let us walk you through the immense benefits of opting for our top-notch window replacement service.
Revamping your property with fresh window replacements can dramatically transform its visual aesthetic. Beyond simply updating your look, custom window designs like bay, bow, or casement windows can introduce a striking architectural element that breathes new life into your home or business's appearance.
Energy-efficient windows are a key investment for any property owner in Margate, FL. By opting for such replacement windows, you'll experience considerable savings on energy expenses and contribute to a healthier, more sustainable environment. We help you achieve a balance between comfort and energy efficiency.
Improve Safety and Security
For regions like Margate, FL, frequently subject to harsh weather, installing impact or hurricane windows can greatly bolster your property's resilience. These strong windows, engineered to endure extreme conditions, serve as a dependable shield, providing a sense of confidence and security for homeowners during stormy seasons.
Installing new windows is a potent strategy for enhancing your property's market worth. Be it the sleek modernity of slider windows, the timeless charm of double-hung windows, or the expansive views afforded by picture windows, a window replacement revitalizes your property's look and significantly boosts its market value.
Sound insulation is one of the many roles that windows and doors play in a property. Investing in high-grade replacement windows will dramatically cut down on ambient noise from traffic, busy neighborhoods, and other external distractions, crafting a quieter, more serene indoor ambiance.
Contemporary window designs, especially vinyl windows, offer the gift of simplicity. Resistant to rust and easy to clean, they never demand a fresh coat of paint, making them a popular low-maintenance choice for homeowners in Margate, FL, who value both aesthetics and practicality.
Despite the allure of sunlight streaming through windows, unchecked UV rays can cause interior furnishings to fade over time. Opting for high-quality windows ensures nearly complete UV radiation blockage, thereby preserving the vibrant hues of your upholstery, carpets, and hardwood floors.
Well-insulated windows act as a buffer against extreme weather fluctuations, maintaining a consistent indoor climate irrespective of the season. Whether combating the scorching Margate FL summers or cozying up during the crisp winter mornings, our window replacement services guarantee year-round indoor comfort, enhancing the livability of your home.
Window Replacement Margate allows property owners to effortlessly revamp their spaces, offering a visually refreshing upgrade from old, outdated windows. With an array of designs, colors, and materials available, these new windows can boost your property's aesthetic value, reflecting your unique style.
Frequently Asked Questions
Window replacement can stir up many questions and concerns. To ease your decision-making process, we've curated a list of frequently asked questions, providing clear and comprehensive answers that reflect our expertise and deep understanding of the window replacement industry.
Window Replacement Margate
Hear the reviews from those who've experienced our excellent customer service first-hand. Our residential and commercial customers from Margate, FL, and surrounding areas vouch for our expertise, attentiveness, and excellent job execution in their testimonials. Their satisfaction is a testament to our commitment to delivering unparalleled window replacement and door installation services.
Our home in Margate was begging for a makeover, and the Window Replacement Margate team provided impeccable service in replacing our outdated casement windows and French doors. The professionalism level was outstanding from the first contact to the installation completion. The new energy-efficient windows and doors have amplified the appeal of our home and noticeably slashed our energy costs. Kudos to the team for such an excellent job!
This professional Margate window replacement team helped me when I replaced my house's bow windows and sliding doors. Their timeliness and constant communication during the entire process exceeded my expectations. The newly installed bow windows and sliding glass doors have breathed life into my living room, bathing it in soothing natural light. Their services are exceptional, and I give them my highest recommendation!
My storefront needed new windows and a new front door, and someone recommended their team to me. They certainly lived up to their reputation! The impact windows they installed transformed my storefront visually and added a layer of security, a significant factor in my peace of mind. The team's commitment to customer satisfaction and professionalism is truly admirable.
When our office needed a facelift, the team stepped in with their exceptional window replacement services. They replaced our worn-out windows with high-grade vinyl windows, which require very little upkeep, making them ideal for our busy office environment. Their outstanding customer service, competitive prices, and impressive craftsmanship make them the go-to recommendation for window installation services in Margate FL.
If you're looking for the best window replacement services in Margate, FL, don't hesitate to reach out to our team today. Let us help you enhance your home or business's curb appeal, improve energy efficiency, and increase your property value. 
Contact us today for your free estimate – your journey to superior comfort and aesthetics starts here!