Replacement Doors Margate FL
Limited Time Offer: Buy 1 Window, Get 1 Window at 50% OFF.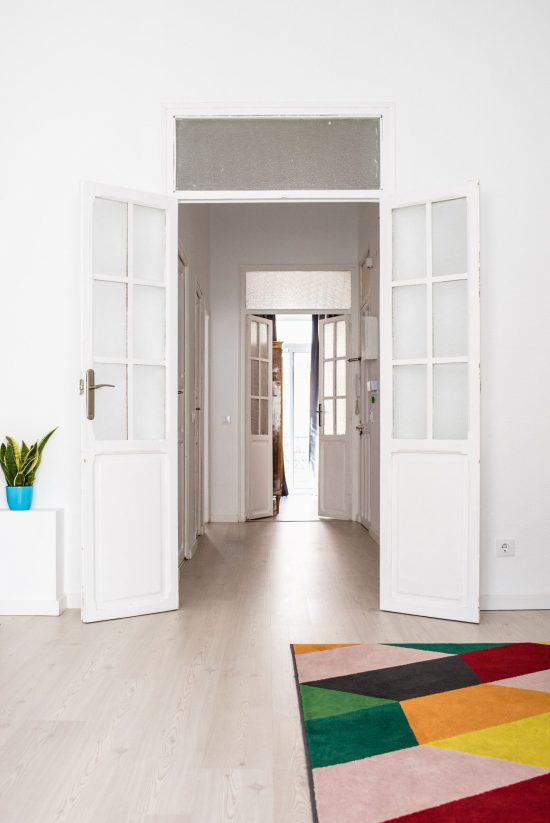 Embarking on a home renovation journey, the allure of our replacement doors strikes a perfect balance between aesthetic appeal and enduring quality. Crafted with precision, they embody a seamless blend of modern design and robust functionality. Their enhanced insulation properties not only elevate the visual charm of your space but also contribute to energy efficiency, ensuring your home stays comfortable year-round.
Delving into the advantages, our doors stand as a testament to security, durability, and eco-friendliness. The reinforced structure provides an added layer of safety, shielding your home against external elements. The long-lasting materials guarantee that the beauty and integrity of the doors remain intact over the years. Moreover, their eco-friendly nature supports sustainable living, aligning with environmentally conscious choices.
When considering the practicalities, these doors come in various sizes and dimensions, catering to diverse architectural requirements. Whether you have a cozy cottage or a sprawling mansion, our team ensures a tailored fit, enhancing the overall harmony of your home's design.
Maintenance is a breeze with our replacement doors. A simple routine of gentle cleaning and periodic checks keeps them in pristine condition. This not only preserves their aesthetic but also ensures their longevity, making them a wise investment for your home. With minimal effort, these doors continue to add value and beauty to your space, creating a welcoming ambiance for all who enter.
Enhancing Your Home with Diverse Door Styles from Window Replacement Margate
At Window Replacement Margate, we understand that a door is more than just an entryway; it's a statement piece that reflects your home's character. In Margate, FL, we're proud to offer a wide array of door styles, each designed to meet different aesthetic and functional needs. Our collection includes Entry, French, Sliding, and Patio doors, ensuring that every homeowner in Margate finds their perfect match.
Opening Doors to Endless Possibilities
At Window Replacement Margate, we don't just sell doors; we open gateways to new possibilities. Our diverse range of door styles is designed to cater to the unique tastes and requirements of Margate homeowners. From the classic charm of French doors to the practical elegance of sliding doors, our collection ensures that your home stands out in both style and functionality. We invite you to explore our range of replacement doors in Margate, FL, and discover the perfect addition to your home. With Window Replacement Margate, every door opens to a world of possibilities.