Limited Time Offer: Buy 1 Window, Get 1 Window at 50% OFF.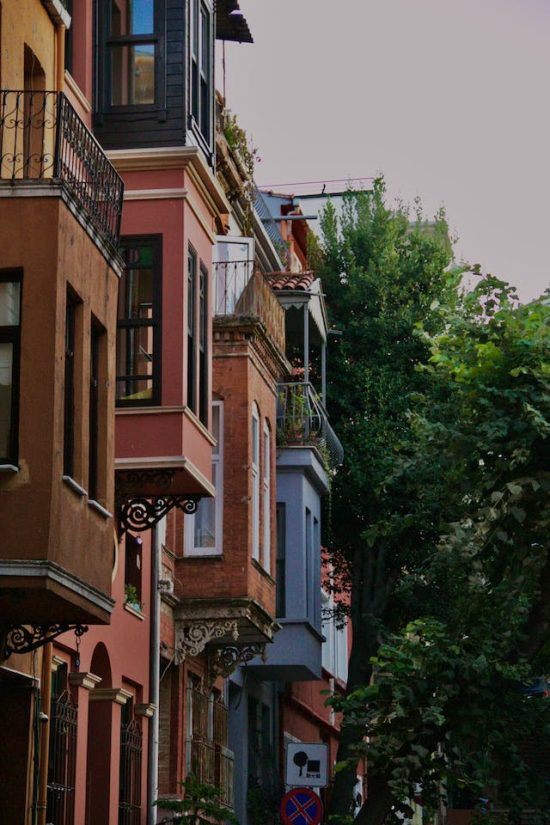 Bay windows are a remarkable feature for any home, offering an expansive view while flooding the interior with natural light. Their unique design, characterized by a central window flanked by angled side windows, creates a spacious and inviting atmosphere. This architectural enhancement not only elevates the aesthetic appeal of your property but also introduces a sense of openness, making it a focal point in any room.
Our team understands the importance of comfort and energy efficiency in your home. Bay windows provide excellent ventilation, allowing fresh air to circulate freely. They also serve as an effective insulation barrier, keeping your space warm in winter and cool in summer. The added depth of these windows creates a cozy nook, perfect for a reading corner or a serene spot to enjoy the outdoor scenery.
When considering bay windows for your home, it's essential to note their size and dimensions. Typically extending outward from the main walls, they create a protruding alcove. The standard dimensions vary, but our team can customize the size to fit your specific needs and space requirements. This flexibility ensures that your new bay windows integrate seamlessly with your home's design and structure.
Maintaining your bay windows is straightforward, ensuring they remain a stunning feature of your home for years. Regular cleaning of the glass panes with a mild detergent and soft cloth will keep them sparkling. Checking the seals and weather stripping periodically for wear and tear will help maintain their energy efficiency. With minimal upkeep, your bay windows will continue to provide beauty and functionality, enhancing the overall value and comfort of your home.
Enhancing Your Home with Bay Windows: A Guide to Material Choices
At Window Replacement Margate, we understand that choosing the right windows for your home in Margate, FL, is about blending functionality with style. Among the various window options available, bay windows stand out for their unique ability to transform both the interior and exterior aesthetics of your home. In this article, we delve into the different materials available for bay windows and how they can enhance your living space.
Customization and Installation: Tailored to Your Needs
At Window Replacement Margate, we believe in providing tailored solutions to our clients. Whether you opt for vinyl, wood, or aluminum bay windows, our team of window specialists ensures professional installation and customization according to your home's architecture and your personal style. We offer both standard and custom sizes, ensuring that your new bay windows fit perfectly and enhance the overall look of your home.
Making the Right Choice with Window Replacement Margate
Choosing the right material for your bay windows is a crucial decision that impacts not only the aesthetics but also the functionality and comfort of your home. At Window Replacement Margate, we are dedicated to helping you make an informed choice that aligns with your personal style, budget, and the unique climate of Margate, FL. With our expertise in window installation and replacement, along with a range of high-quality materials and customization options, we are your go-to window contractor for bringing your vision to life. Contact us today for a window quote and embark on the journey to transform your home with beautiful, efficient bay windows.