Slider Windows Margate FL
Limited Time Offer: Buy 1 Window, Get 1 Window at 50% OFF.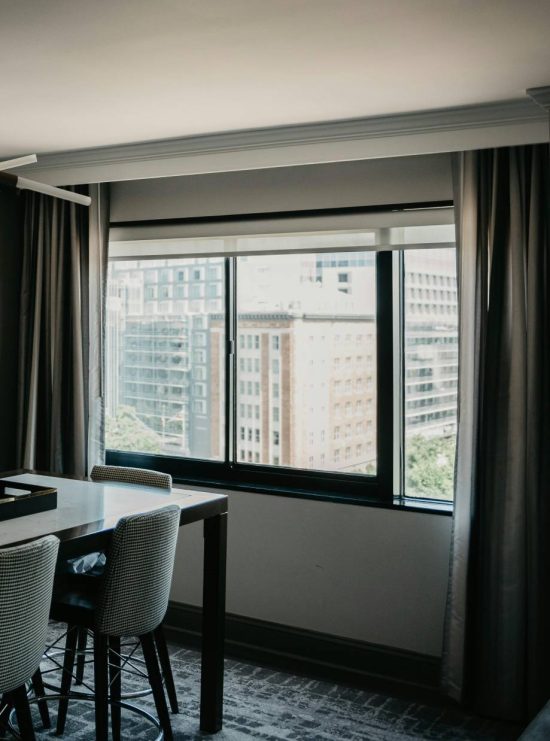 Transform your space with the elegance and functionality of our slider windows. Expertly designed, these windows boast a sleek, minimalist profile that complements any architectural style. Their smooth-gliding operation ensures effortless opening and closing, providing a seamless blend of beauty and practicality. Durable materials guarantee longevity, making these windows a wise investment for any home or office.
The benefits of choosing our slider windows are manifold. Firstly, they offer enhanced ventilation, allowing fresh air to circulate freely throughout your space. Secondly, they are incredibly user-friendly, with their easy-to-operate design making them accessible for all ages. Lastly, the slim frame design allows for maximum natural light, brightening up any room and creating a more inviting atmosphere.
Regarding size and dimensions, our slider windows cater to a wide range of requirements. Available in various standard sizes, they can also be custom-fitted to meet specific needs. Their versatility makes them an ideal choice for both renovation projects and new constructions, providing a perfect fit every time.
To maintain the pristine condition of your slider windows, regular cleaning with mild soap and water is recommended. Avoid harsh chemicals and abrasive cleaners to preserve the finish. With proper care, these windows will continue to enhance the beauty and functionality of your space for years to come, offering a blend of style and practicality that is hard to match.
Exploring the Versatility of Slider Window Styles in Margate, FL
In the picturesque city of Margate, FL, where the sunshine meets architectural charm, the demand for stylish and practical window solutions is on the rise. At Window Replacement Margate, we understand that choosing the right windows for your home is not just about filling an opening in the wall; it's about finding the perfect balance between aesthetics, functionality, and energy efficiency. Among the myriad of options, slider windows have emerged as a popular choice, thanks to their blend of simplicity, elegance, and versatility.
Single Slider, Double Slider, Triple Slider: A Style for Every Home
When it comes to selecting slider windows, homeowners are often spoilt for choice with the variety of styles available.
Material Matters: Vinyl, Aluminum, Fiberglass
Energy Efficiency: A Priority in Margate, FL
In a region where the sun shines bright and the weather can swing from balmy to stormy, energy-efficient windows are not just a luxury but a necessity. Our slider windows come equipped with features like Low-E glass, which reflects heat while allowing light to pass through. This technology keeps homes cooler in summer and warmer in winter, reducing the burden on HVAC systems.
Argon gas-filled windows offer another layer of insulation. This odorless, non-toxic gas is denser than air, reducing the transfer of heat through the window. It's an ideal addition for those looking to enhance their home's energy efficiency.
Furthermore, all our slider windows are Energy Star rated, ensuring they meet the strict energy performance standards set by the EPA. By choosing our windows, homeowners in Margate not only enhance the comfort and aesthetic appeal of their homes but also contribute to a greener, more sustainable environment.
Embracing Style and Efficiency with Window Replacement Margate
In conclusion, the variety of styles and materials available in slider windows makes them an excellent choice for homeowners in Margate, FL. Whether you prefer the simplicity of a single slider, the practicality of a double slider, or the grandeur of a triple slider, Window Replacement Margate has you covered. Our commitment to providing energy-efficient, stylish, and durable windows ensures that every installation is a step towards a more beautiful and sustainable home. Embrace the blend of style, comfort, and efficiency with our slider window options and transform the way you experience your living space.