Hurricane Protection Doors Margate FL
Limited Time Offer: Buy 1 Window, Get 1 Window at 50% OFF.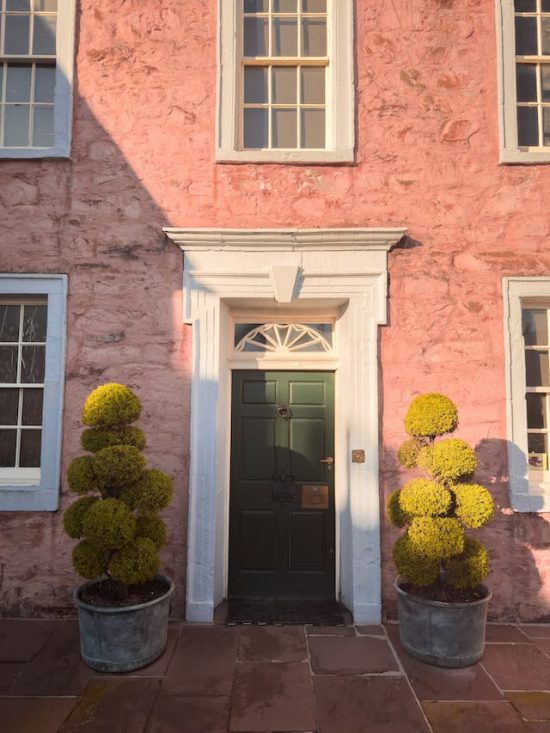 In the quest for unparalleled safety and style, our hurricane protection doors stand out as the epitome of resilience and elegance. Engineered with cutting-edge materials, these doors are designed to withstand the most severe weather conditions, ensuring your peace of mind during storm seasons. Their robust construction is complemented by modern design, seamlessly integrating with any home aesthetic, making them a top choice for homeowners seeking both protection and style.
One of the most significant advantages of our doors is their energy efficiency, which helps in reducing heating and cooling costs throughout the year. Additionally, they offer enhanced security features that deter potential intruders, providing an extra layer of safety for your home. The sound insulation properties of these doors are also noteworthy, creating a tranquil indoor environment by significantly reducing outdoor noise.
Our hurricane protection doors come in a variety of sizes and dimensions, catering to diverse architectural needs. They are available in standard door sizes, and custom dimensions can be accommodated to ensure a perfect fit for your home. This versatility makes them ideal for both new constructions and home renovations.
Maintaining these doors is effortlessly simple. Regular cleaning with mild soap and water is sufficient to keep them looking pristine. It's important to avoid abrasive cleaners and harsh chemicals to preserve the integrity of the door's surface. Periodic checks of the door's hardware, such as hinges and locks, will ensure they remain in optimal condition, guaranteeing long-lasting performance and reliability.
The Ultimate Guide to Hurricane Protection Doors in Margate, FL: Exploring the Wide Range of Styles
In the heart of Margate, FL, where the winds dance and the storms challenge, the need for robust hurricane protection is not just a matter of choice but of necessity. At Window Replacement Margate, we understand the significance of safeguarding your home against nature's fury. Our collection of hurricane protection doors is not just about strength; it's a blend of durability, style, and customization, ensuring that your home is safe without compromising on aesthetics.
A Door That Stands the Test of Time and Nature
In Margate, FL, where the climate challenges are as diverse as the homes that grace this beautiful city, having a hurricane protection door is not just about meeting a safety standard; it's about making a statement of style, personal taste, and, most importantly, a commitment to protecting what matters most. At Window Replacement Margate, we take pride in offering a variety of styles, designs, and colors, ensuring that each door is not just a barrier against storms but a gateway to a safer, more beautiful home. With our commitment to quality, variety, and professional service, choosing the right hurricane protection door becomes an effortless and satisfying journey.